Tree of the Month - January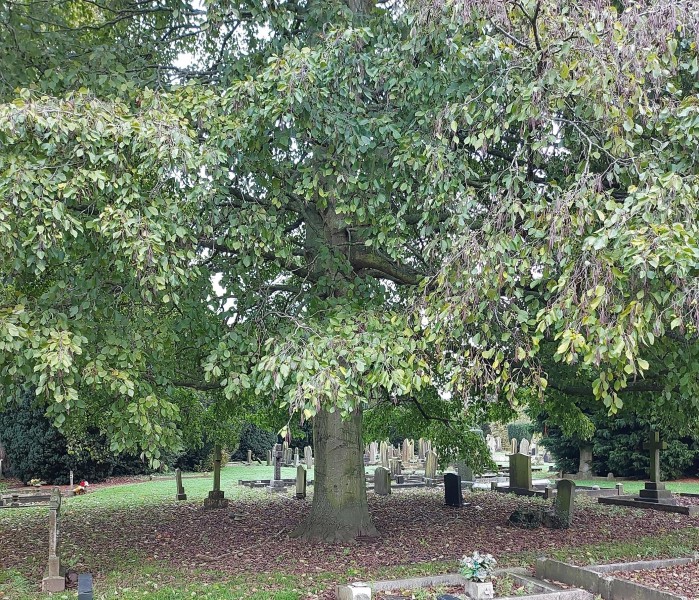 The Grey Alder, Alnus incana, narrowly missed becoming a native tree when the flooding of the North Sea interrupted its north-westwards progress in the wake of the last glaciation. It's planted a lot, but seldom grows very big or catches the eye.
This new girth champion (299cm) grows in Holbeach Cemetery in the Lincolnshire fens, and was spotted and measured last November by Kevin Stanley, researching veteran trees for our partnership project, the Ancient Tree Inventory ( https://ati.woodlandtrust.org.uk/).
For once, a Grey Alder that's both big, and eye-catchingly beautiful!
Image: Kevin Stanley