New website!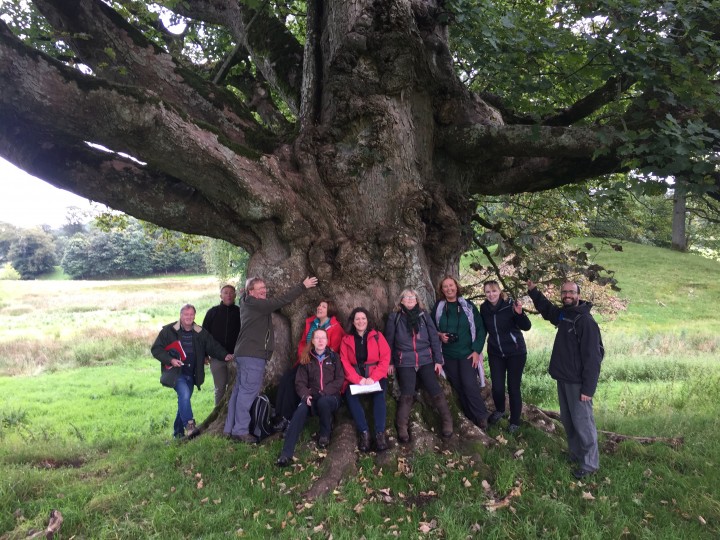 Welcome to our new website! We apologise for being off-line for so long, due to unforeseen problems with our old site. We do hope you will enjoy our new mobile friendly site and the extra information and functions we have incorporated.
MEMBERS - Please Sign In using the email address you registered with and the password you used with the old website. If you have any problems logging in please do contact us info@treeregister.org
We are continuing to add images and content. If you upload images yourselves these will appear as soon as they have been approved.
Please use the Advanced Search on the Champion Tree Database for specific searches within the 69,000 tree records.
Best wishes
David Alderman (Hon. Director)