MBE for Tree Register Registrar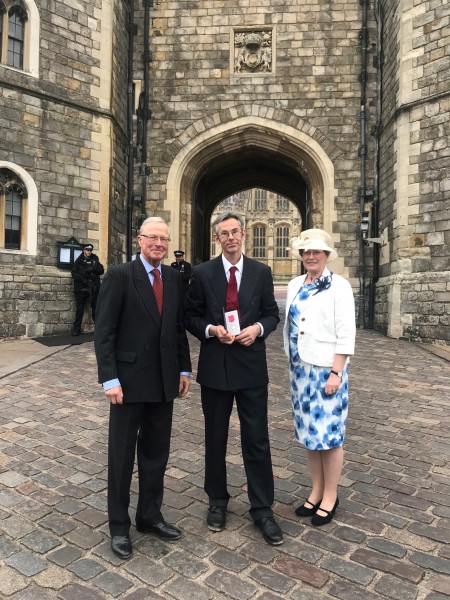 Dr Owen Johnson has been awarded the Member of the Order of the British Empire (MBE) in the New Year Honours, for services to the environment.
Owen has dedicated his life to the identification, recording and promotion of rare and champion trees and is the honorary Registrar for the Tree Register. He has recorded over 80,000 trees throughout England, Wales, Scotland and the Channel Isles.
Owen is author of the Collins Tree Guide, Champion Trees of Britain and Ireland and, his latest publication, Arbortetum, is a must for all tree enthusiasts.
Everyone at the Tree Register is very proud of Owen's award and wish him well in his future tree projects.